Thanks guys
Here are a few more of my creations
M-10 Tank Destroyer. I make the turret and upper body the running gear will fit the BBI or FOV Shermans.
I make the Sherman dozer blade and T-23 turret.
[/quote]
My-M-3 TD kit The track is 21st Century.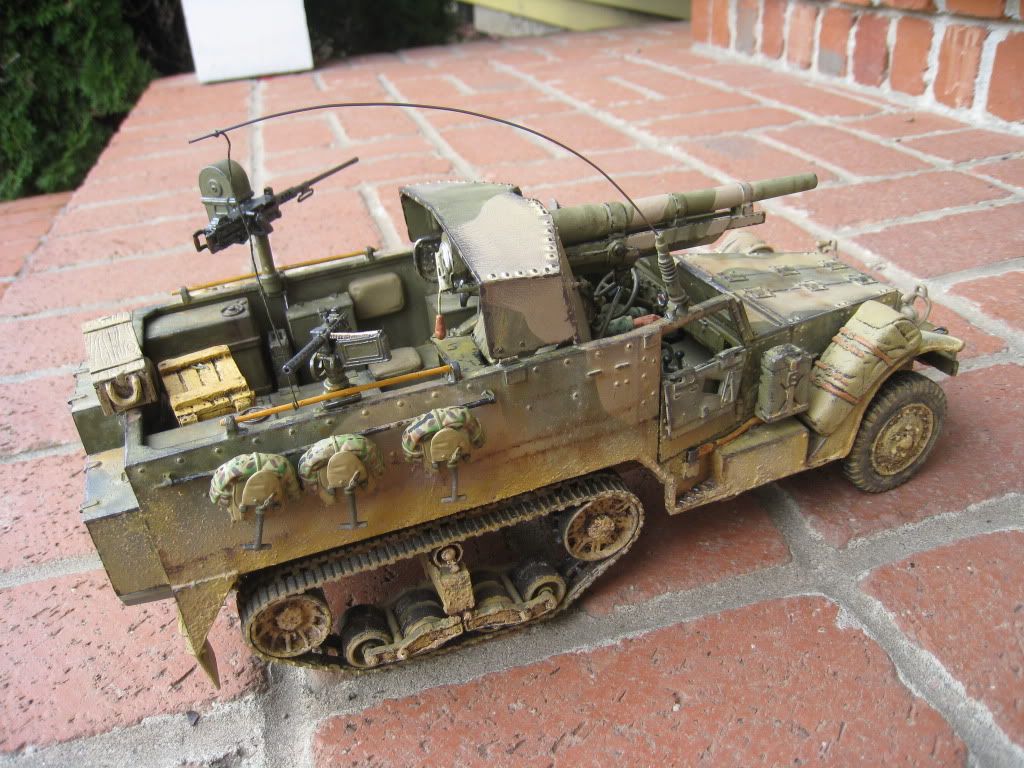 I also do modern stuff
This is my HUMVEE kit . The HUMVEE is 21st Century but I make everything that is stuck on it including thr armor doors turret and all pieces on it. This actually is my most popular kit.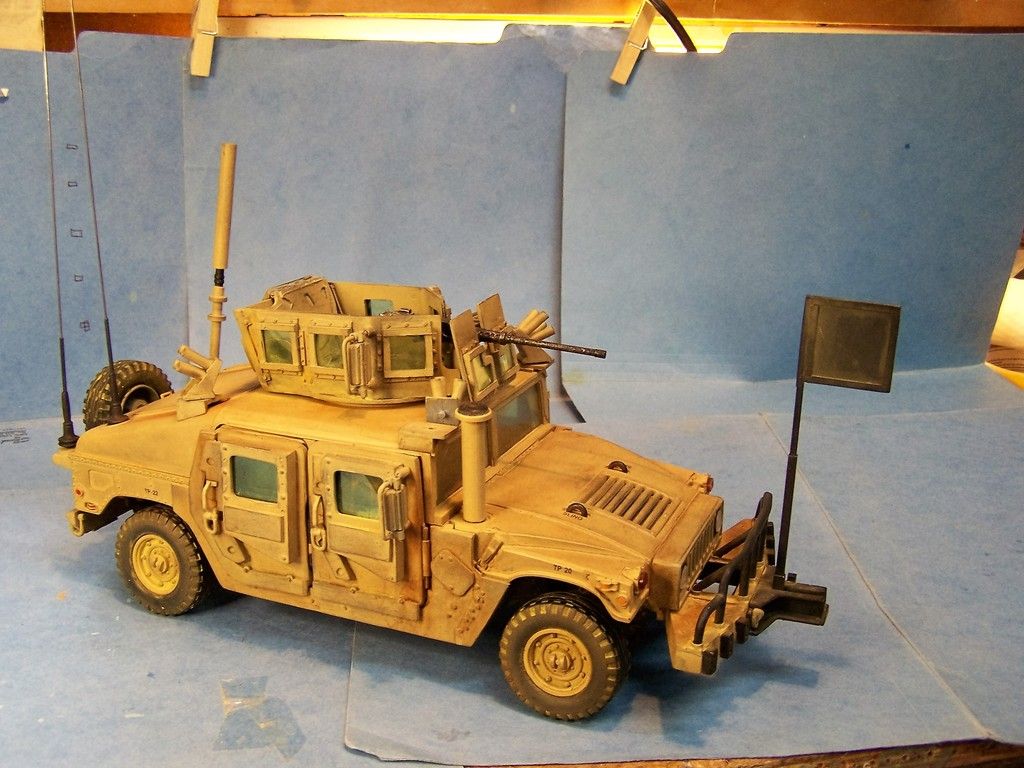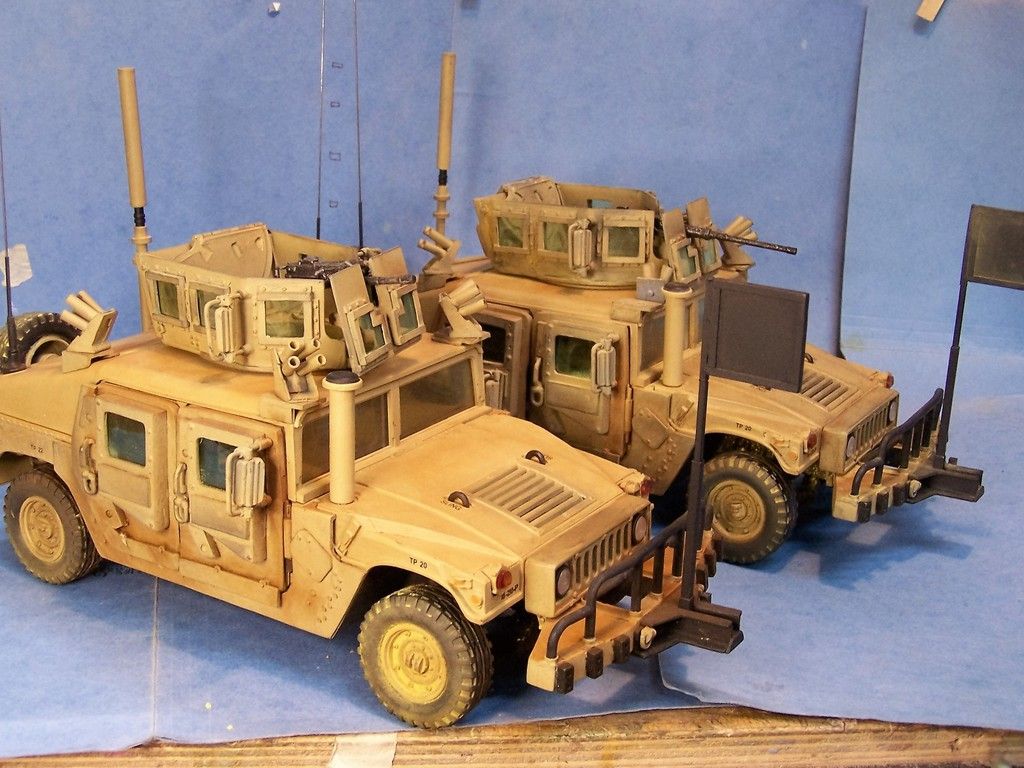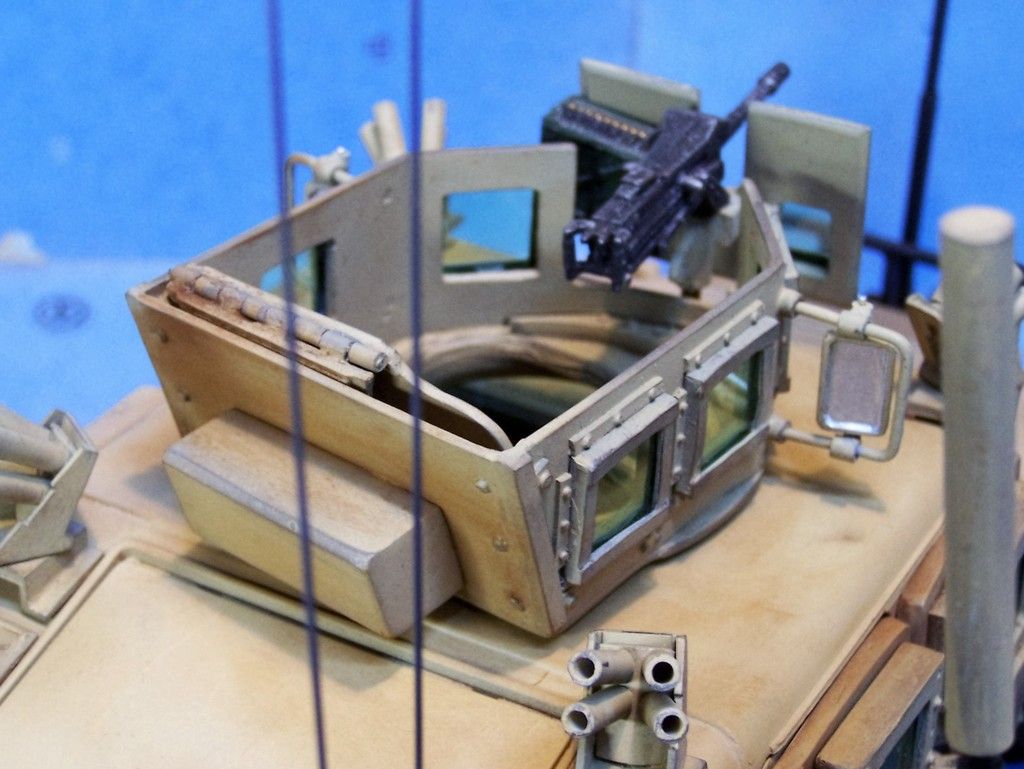 [/quote]